Successful testimonials:

Dell Technologies' client reference campaign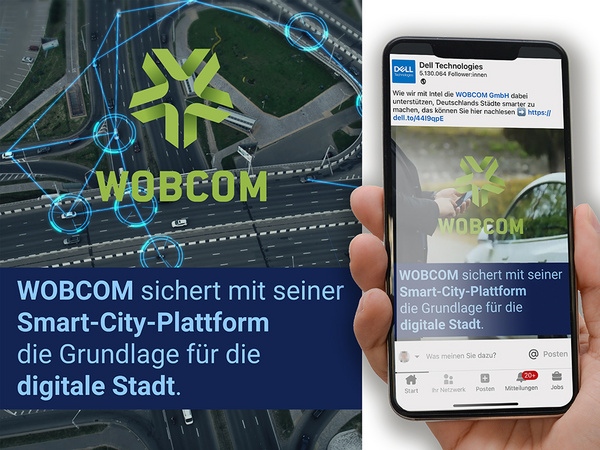 Dell Technologies provides tech solutions to help its customers to realize their business visions. As Michael Dell once said, "Our technology loves ideas." In providing these services, Dell forms close, successful partnerships. These customers have now provided Dell with testimonials to form the basis of a B2B marketing campaign.
Ruschke und Partner developed and implemented several measures for the campaign, including videos, social media ads and effective design templates. We even realized specific measures for selected clients.